Knowledge and Expertise Exchange Network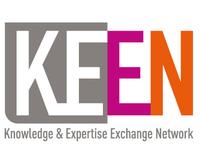 Committed to helping our clients benefit from the expertise and knowledge in many ways, we have introduced an innovative solution that combines digital solutions with face-to-face sessions to enable different generations to interact with each other. The retired experts and active employees can exchange through different channels to reduce further the loss of expertise deriving from the departure on retirement of specialists.
This extension to Post-Retirement Collaboration offers straightforward, effective and secure access to the knowledge of retired experts, which we coordinate to address issues that pose significant challenges for companies.